Let us take care of your pool so all you have to do is enjoy it.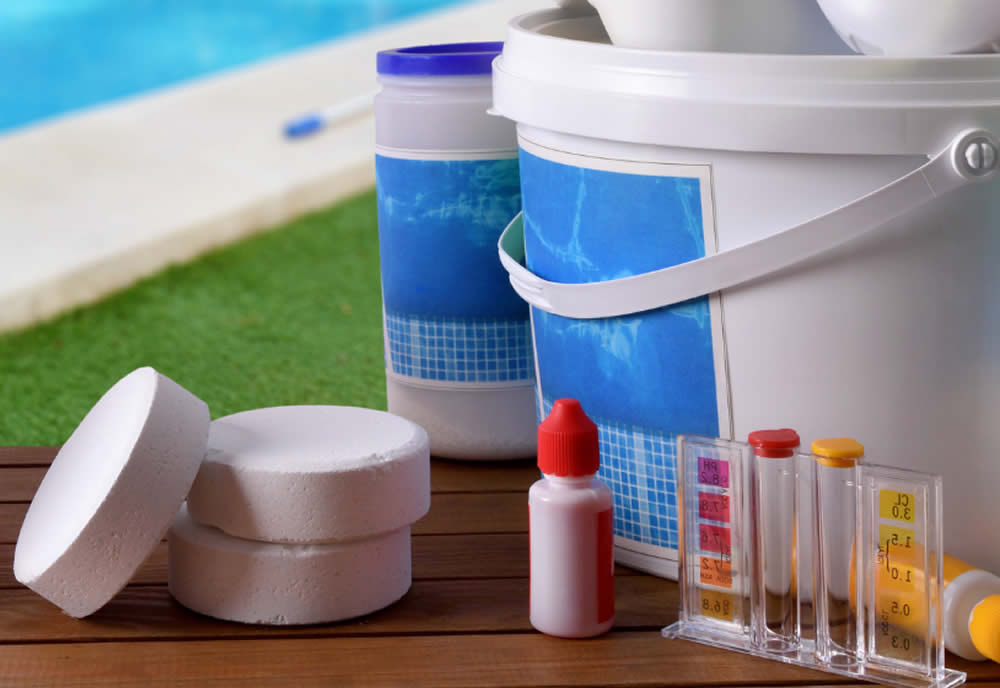 Net Positive Pools offers a
weekly maintenance program
with one-set pricing on the most reliable pool cleaning and water treatment service. With quality maintenance, homeowners can consistently enjoy a clean and balanced pool. Our team uses professional-grade, eco-friendly products to ensure a safe pool experience for friends and family.
Full Service
Test and balance the chemical levels of your pool water

Remove debris and brush the steps and ledges

Vacuum the entire pool

Empty out the skimmer and pump baskets

Monitor equipment to identify and address issues

Send an email recapping the chemical levels tested and chemicals used

Clean the cartridge filter and salt cell every six months
Chemicals Only
Test and balance the chemical levels of your pool water
Send an email recapping the chemical levels tested and chemicals used
Clean the cartridge filter and salt cell every six months